Message from the MD's Desk
The Global Excellence Group (GEG) is known in the community for being an ethics-centric organisation. Through all our business ventures, we have tried to go beyond commercial engagements with a social purpose; delivering value to the communities we serve. At GEG, the teams work with a unified approach to upgrade the human living standards by conducting business with highest standards of integrity, developing mutual trust, maintaining, supporting and promoting legitimate business interests in compliance with law and interests of the society at large.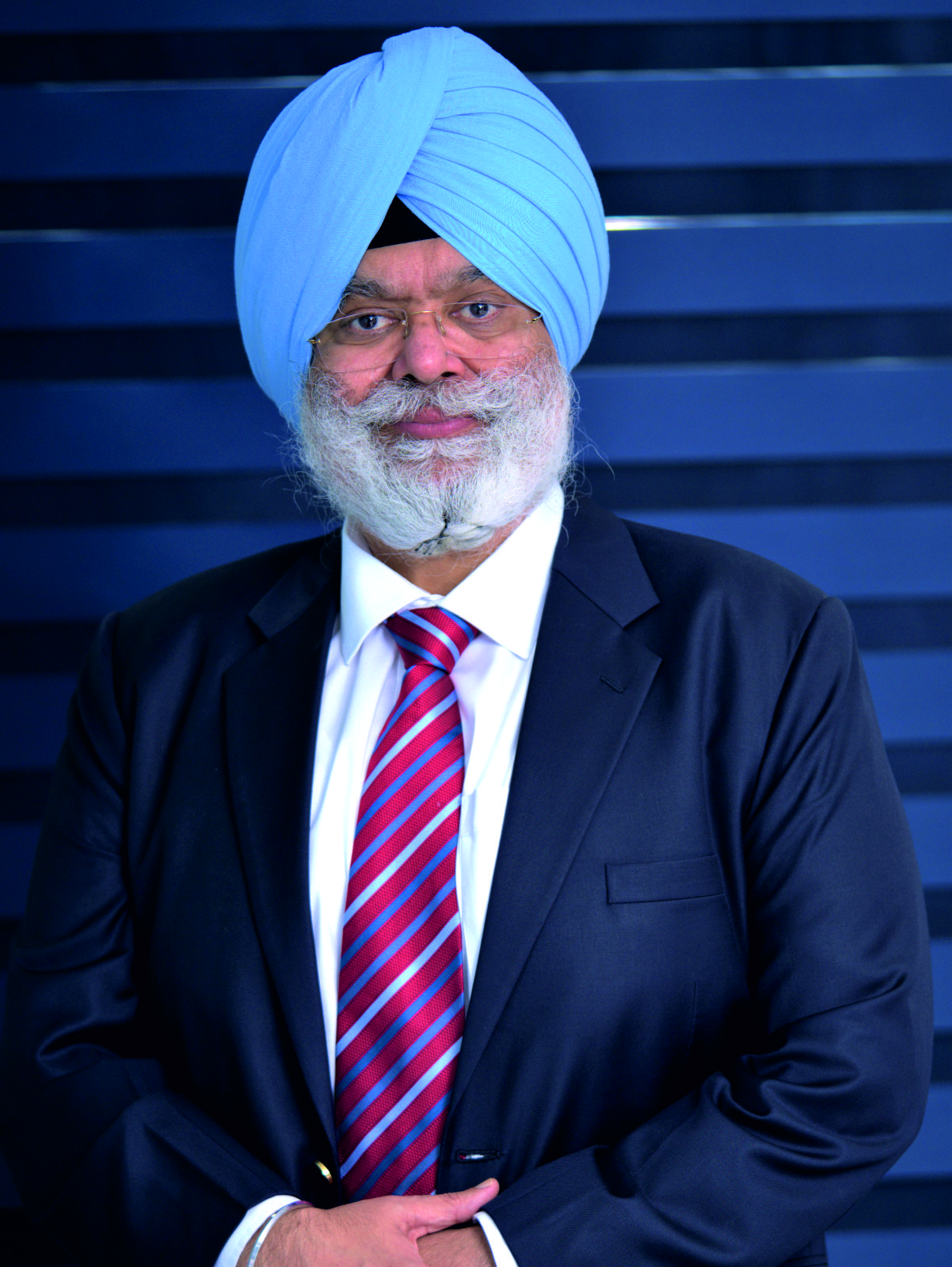 Dr. Bakshi JPS
Managing Director, Global Excellence Group
From the time I took over the reins of the group as the Managing Director, my goal has been to create value that lasts generations. Overtime, we have built a team of professionals who are not trying to do just a job; but are driven by a passion to build a LEGACY; an institution, that's surpasses the one that existed before them. My people are my motivation– a judicious mix of experience, leadership, youth, talent, poise, exuberance and intellect, the ones who are doers, people with good & honest intent, who have helped us in creating standalone, profitable companies in this journey of growth.
Every single day, we make dedicated efforts to build a self-sustaining culture of willingness, empathy, compassion and mutual respect between teams so that they work in collaboration like various battalions in an army. For us, success is a team sport and that is why, the wealth of wisdom acquired at GEG teaches employees that efforts transform into success only if it is galvanized through healthy partnerships and alliances between teams.
It is a privilege to serve the community with solutions that challenge the status quo and reinvent the cycle. I am grateful to all those who have been part of our journey so far and those who have played or continue to play an instrumental role in bring GEG to its present place and one step closer to its future position.